Almitas is the consumer brand of Linkus Global, a trusted source for organic, non-GMO superfoods. Linkus built its reputation as the go-to supplier for the superfood ingredients used in a variety of ready-made products. Almitas brings the same industry-leading quality to the consumer market that its parent company has for years provided to North American food manufacturers.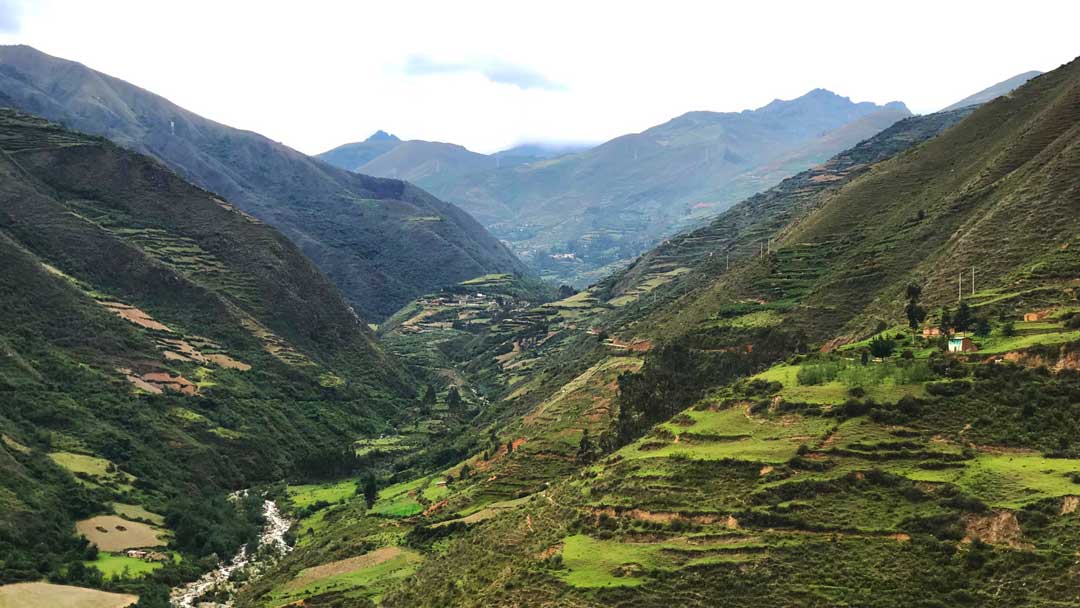 At Almitas, our organic, non-GMO superfoods are the real deal. They are grown, harvested, and processed using traditional, age-old native methods that not only maximize nutrient levels but also protect the soil and empower the growers.
When it comes to quality and nutrient density, Almitas carries on the reputation that Linkus established. All of our superfoods have the highest levels of vital nutrients. For instance, our Yacon Syrup has the highest level of FOS (Fructooligosaccharides) found in the industry. It's a claim that, until very recently, no other manufacturer could make.
We further this quality through our rigorous organic and food safety standards. Our suppliers' organic certifications cover each stage of a product's growth, harvesting, processing, and packaging. Meanwhile, our food safety standards are covered by HACCP and GMP certifications on the processing side and BRC Global Standards on the packaging side. On top of that, all of our products are naturally non-GMO and are processed and packed in allergen-free facilities.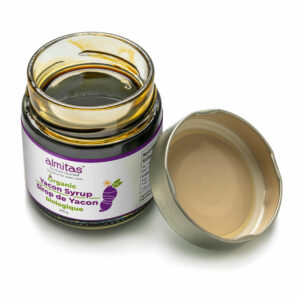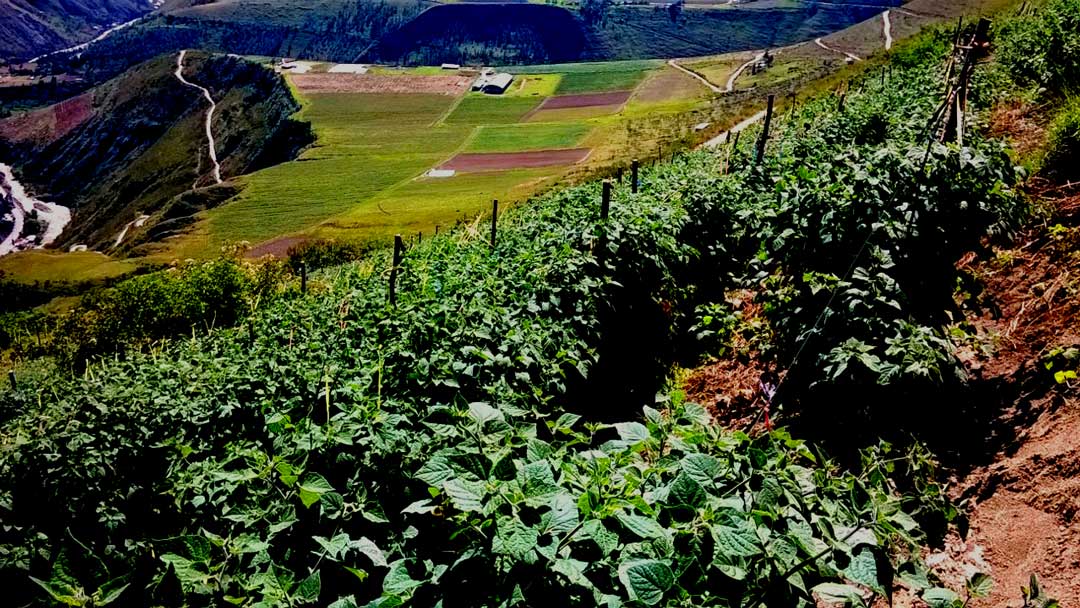 Almitas extends this focus on health and wellness to the lives of our native growers in South America. We work in partnership with them to give them the means to control their native foods and their own destiny. This win-win model of co-operation ensures everyone's success — and your health.
At Almitas, we believe in helping everyone live better, healthier lives. That's why we aim to be the first-ever "healthstyle" brand. We don't just fit your life; we help you maximize your health and wellness. That's also why we're building a community at Almitas. More than just selling you products, we want to give you the means and support to ensure you (and your family) live your best life.
Almitas — Nurture Yourself™